VTC Driver in Aix
Your VTC driver in Aix invites you to unique private excursions in Provence. Private driver in Aix-en-Provence.
Personalized service.
Provence tours
Excursions in Provence with a private driver. Unique tours with personalized service.
Private driver in Aix-en-Provence.
Provence is a wonderful region, full of charm, varied in its landscapes, villages, markets… Between sea and mountains, Madame Voyage en Provence offers a totally personalized trip, listening to your desires. Whether for an excursion or a transfer, Madame Voyage will make every effort to make your trip unforgettable and share her love for her region. Anecdotes, memories of yesteryear, secret corner…
Authentic Provence !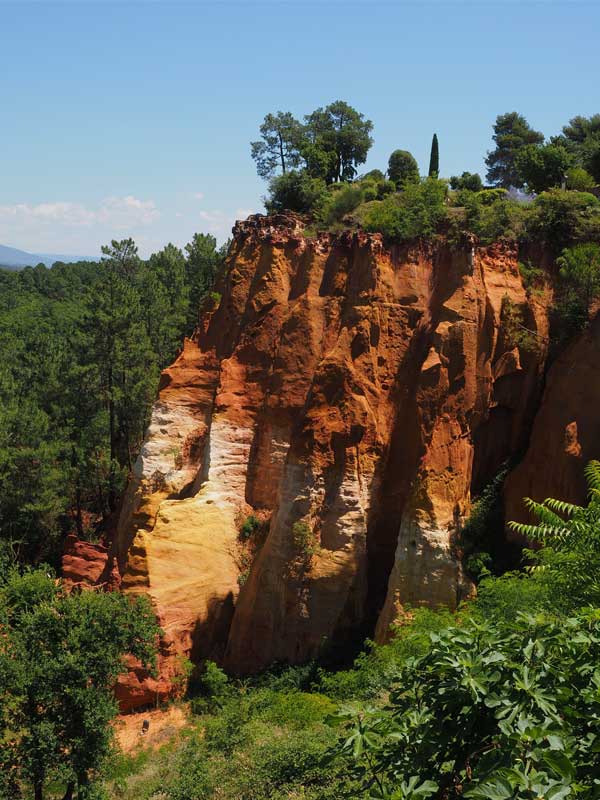 Madame Voyage en Provence
"I put my vehicle at your disposal, for a few hours or a day and propose
to take you on the roads of Provence, with the key of unforgettable memories."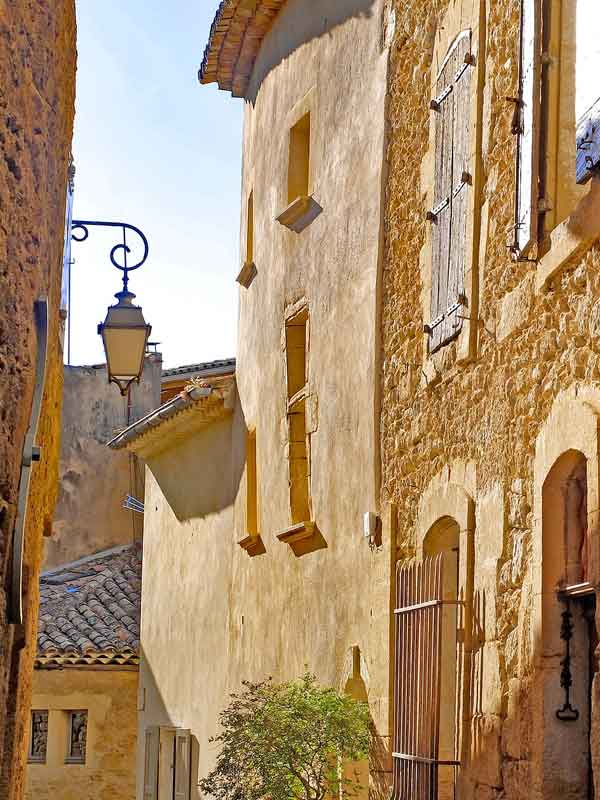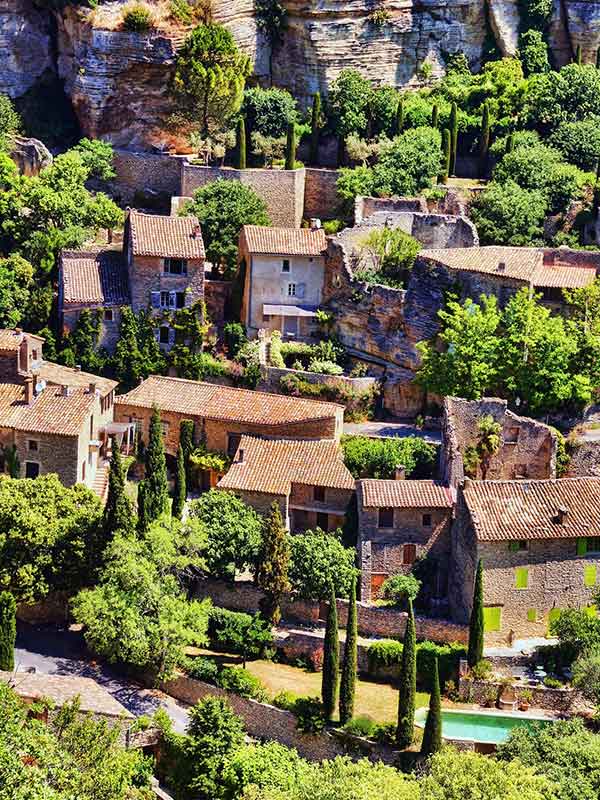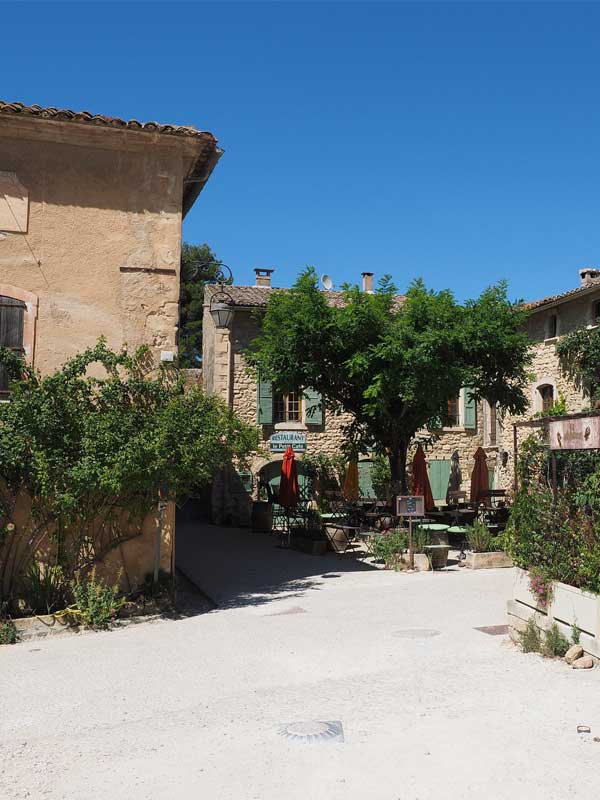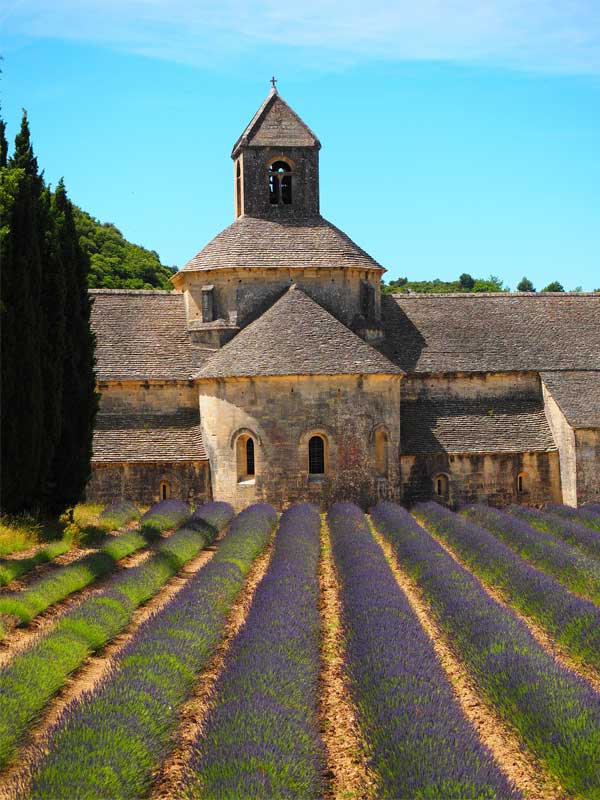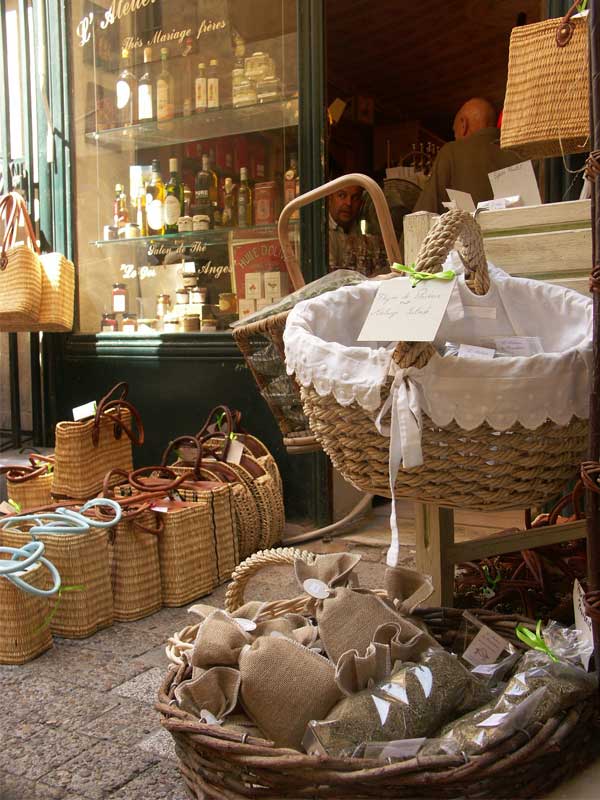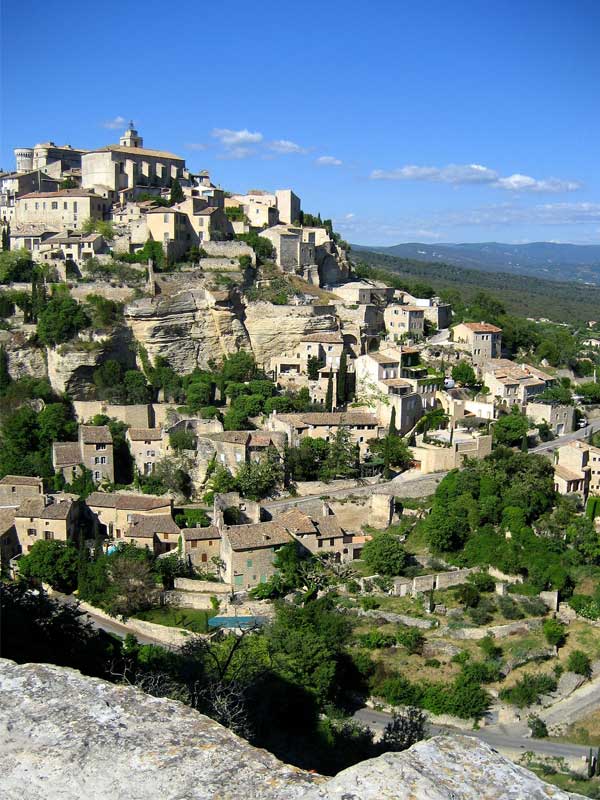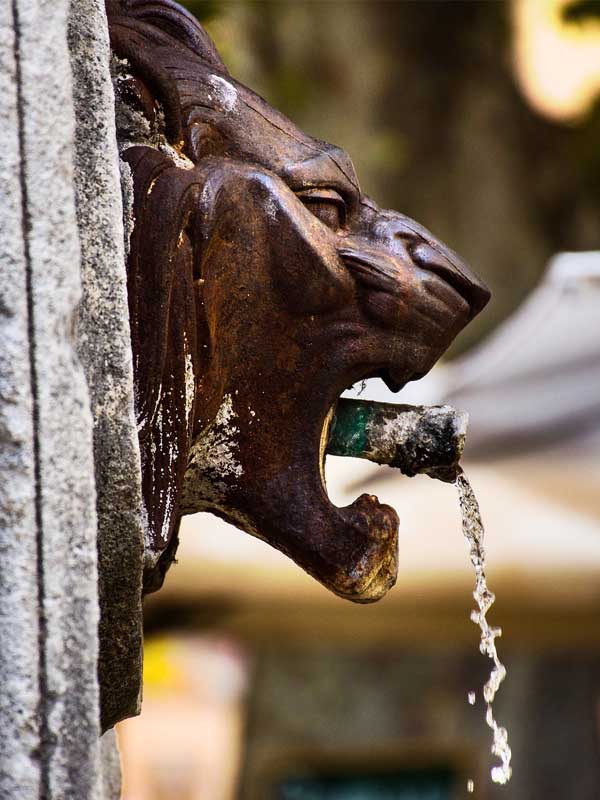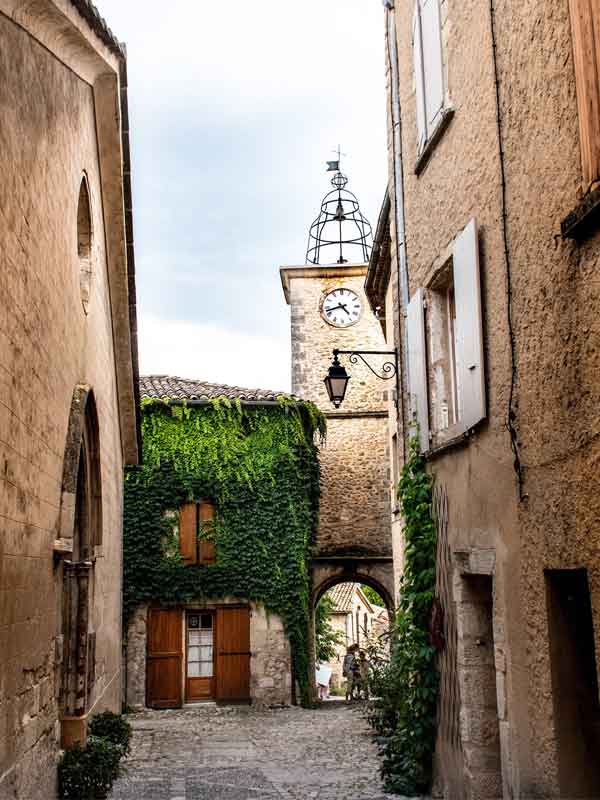 Throughout Provence, Madame Voyage will take you to exceptional places : Monaco, Cannes, Nice, Aix-en-Provence, Marseille, Arles, Avignon, Châteauneuf-du-Pape, The Alpilles, the Luberon villages… Madame Voyage will accompany you on the roads of Provence.
For unique and unforgettable memories!
Provence is waiting for you !